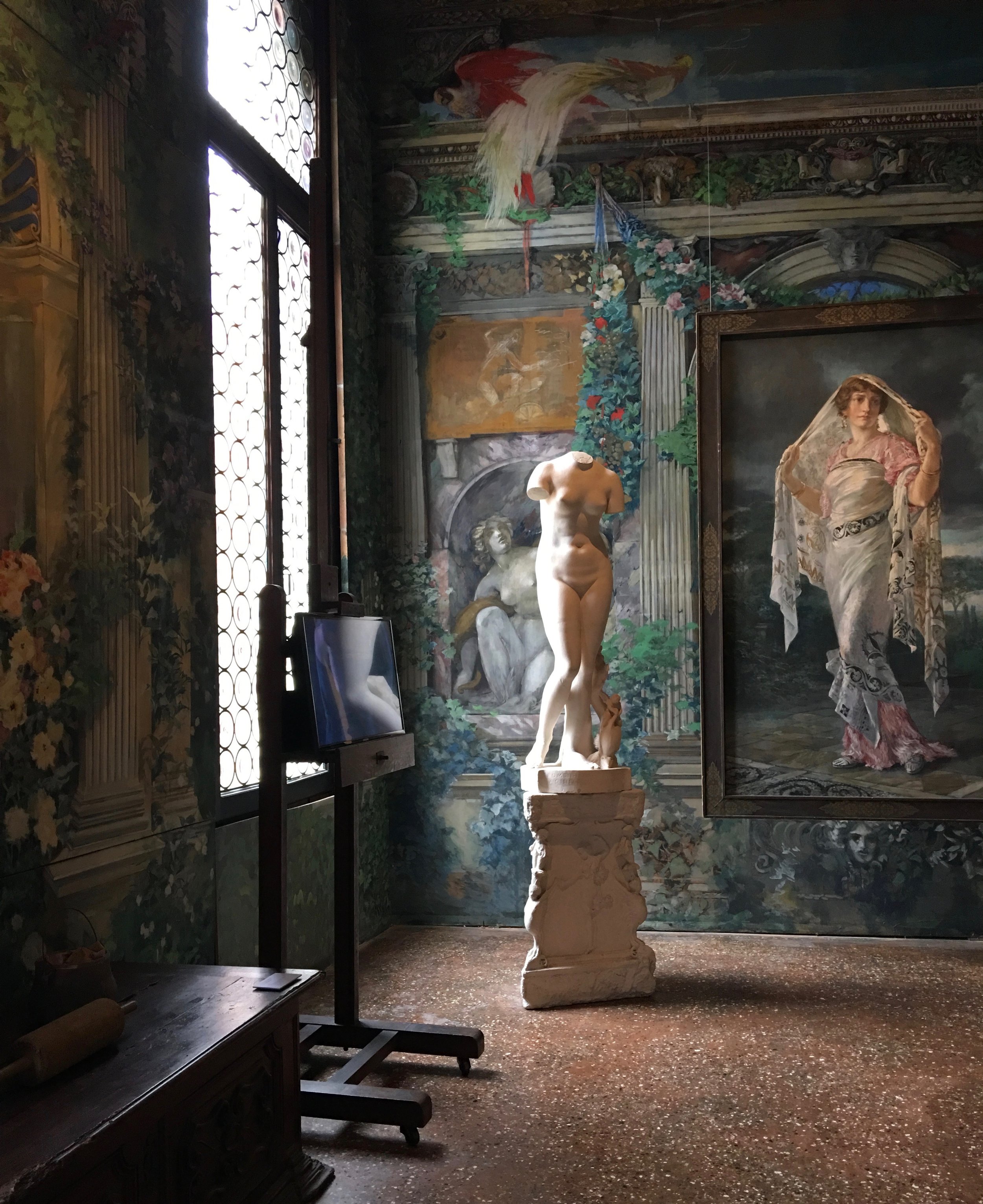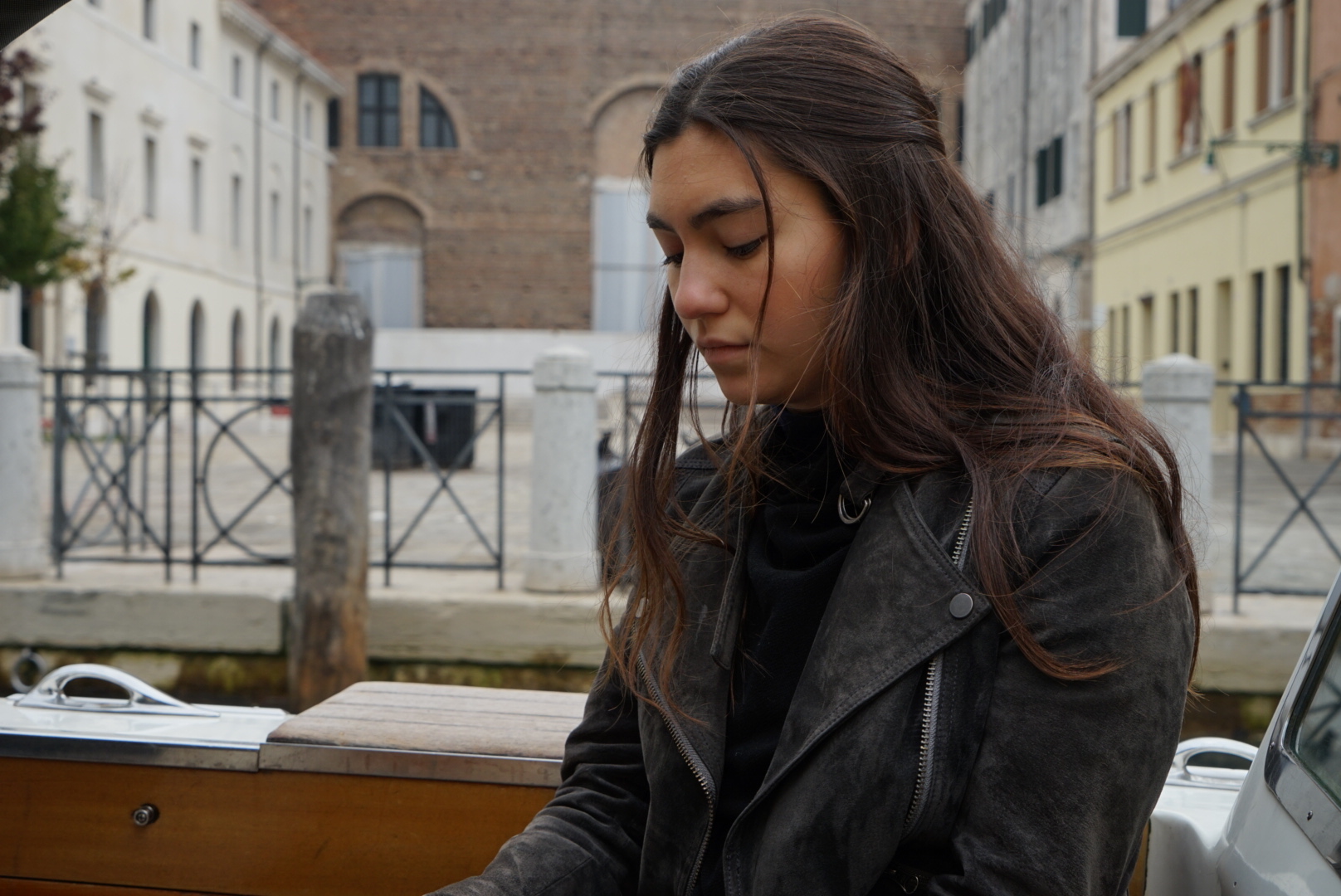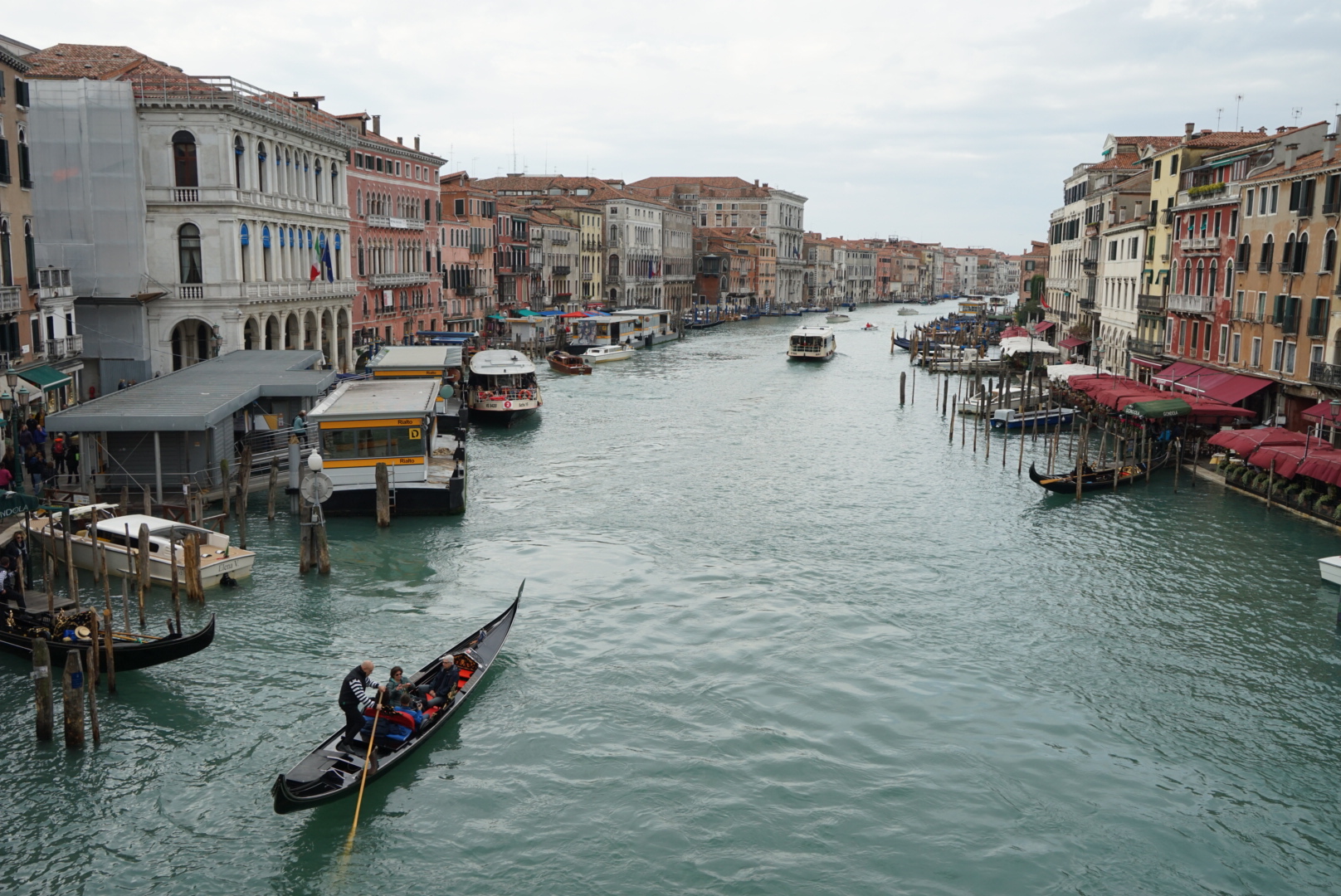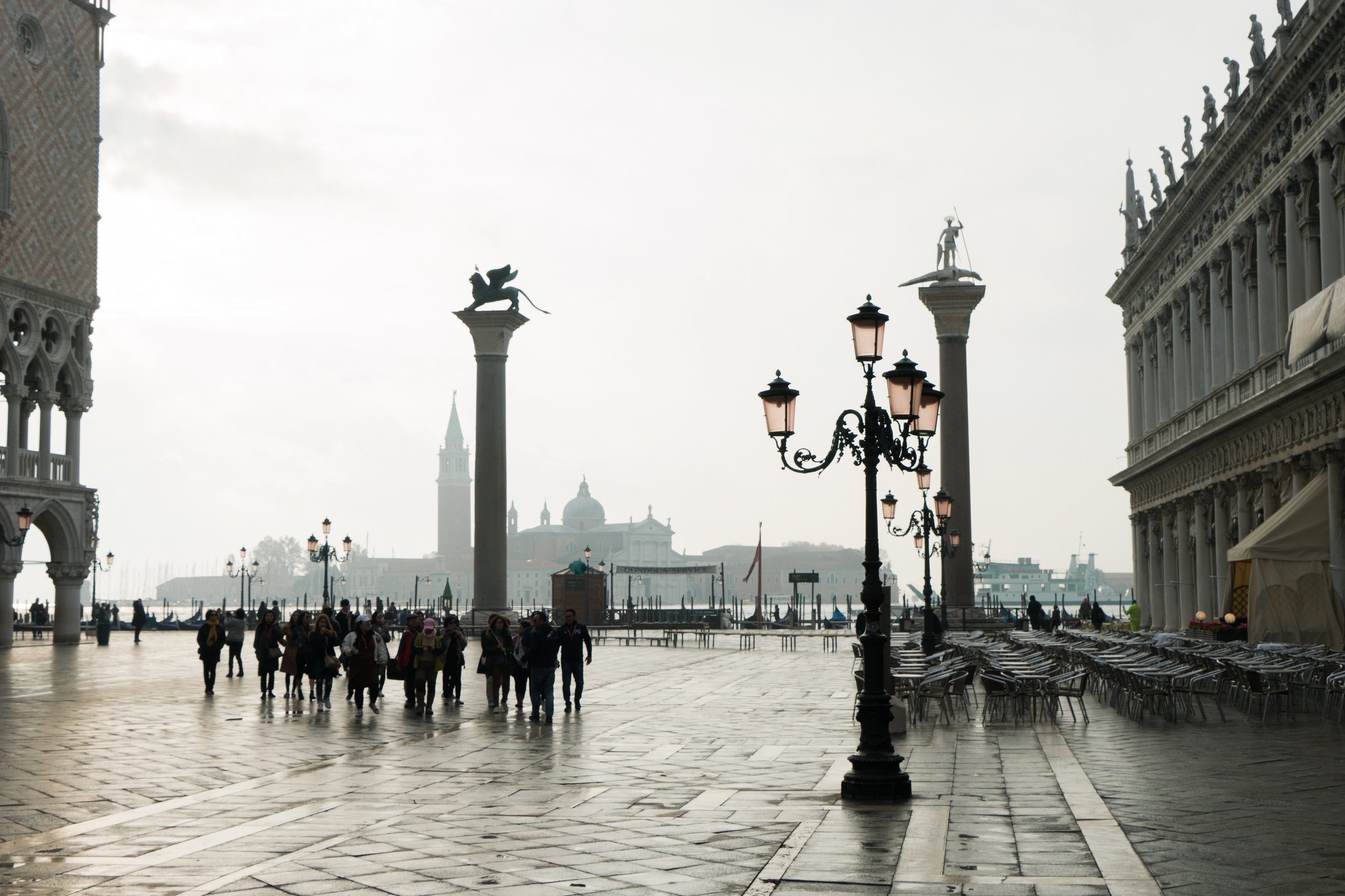 With the Venice Biennale, the granddaddy of all contemporary art exhibitions, taking place from May 11-November 24, now is the time to book your ticket to Italy's surreal floating city.
Splurge…Sure you can take a waterbus from Marco Polo airport, but there's nothing quite like arriving in style on a private water taxi from the airport to your hotel.
Stay…Sleep in a 15th-century palazzo at the fabulous recently renovated Gritti Place with an unbeatable location on the Grand Canal (Bonus: if you're a Starwood/Bonvoy member, use your points!)
Boutique…Looking for something stylish and small, book a room at the small Ca Maria Adele, discreetly hidden canal side across the Academica Bridge in Dorsoduro, quiet and away from the tourist fray of San Marco.
Great Way to Start a Day…Grab a coffee at Goppion on your way to the Rialto Market to see the fishmongers selling their morning catches, many that you never see back at home. Located near Venice 's landmark Rialto Bridge, offering photo ops galore.
Tour… Book the Secret Itineraries tour in advance for the Doges Palace, and walk right past the long line on your way to The Bridge of Signs and other hidden secrets of the palace.
Culture… In San Marco, the Museo Correr contains a treasure trove of fascinating Venetian art and rotating global exhibitions.
Must do… Soak up the atmosphere of St Marks, quite possibly the world's most picturesque square with a cocktail at Florian. The walls here could tell a thousand stories, dating back to 1720. Alternatively, have a coffee and a sweet pastry on the square at the historic Gran Caffe Quadri.
Seafood Heaven…Our favorite meal of the trip was at intimate, tiny Osteria Alle Testiere, a few blocks from San Marco. What's on the menu—only the freshest seafood and fish from the market, reserve well in advance.
Hard to Find…You may make a few wrong turns on your way to Antiche Carampe, located down a hidden alley, but one bite of the spaghetti with local clams and you know you've arrived at the right place.
Most Popular…Everyone told us to go to cozy Da Ivo, a favorite of celebrities whose photos line the wall. If you're feeling extravagant go for the Tagliolini with truffles and Tuscan steak, a welcome change after a few days of eating seafood exclusively.
Drinks…Sit and watch the world go by as you sip your Aperol facing the canal at Naranzarai, a wine bar in Rialto.
Pizza… Dine on Neapolitan pizzas at a table outdoors in the beautiful courtyard of Acqua Pazza and save room for the must order sorbets for dessert.
Lunch on the Water… For traditional Italian specialties served on a spacious terrace overlooking Saint Mark's Square, nothing beats the outdoor patio at Cips Club, Hotel Cipriani's more casual restaurant.
View…For a bird's-eye view of Venice head to the top of the Campanile, the bell tower standing watch over St. Marks Square
Aimless Wander…Get lost in the narrow alleyways as you criss-cross bridges, discover small square, and yes go in circles –part of the fun is just wandering around this magical city, a city like no other.
Art Class…Visit the Gallerie dell'Accademia, one of Italy's most prestigious museums that chronicles the city's art history from the 14th to 19th centuries.
Visit… Take a break from Renaissance art and immerse yourself in modern art at Peggy's house, that is Peggy Guggenheim palazzo where the American heiress lived for 30 years, now part of the Solomon Guggenheim Foundation. Afterwards, enjoy lunch nearby at Al Gondolieri or on the terrace at La Calcina.
Shop…Unless you're in the market for Venetian glass or a Carnival mask, sadly many of the artisan stores have made way for recognizable brand names. Away from the beaten path we found some small, specialty shops and brought home handmade delicate glass earrings and rings plus some handmade journals.
Overrated….Harrys Bar is home of the world-famous Bellini and though its historic a drink here will cost you upwards of $25, is served in a tiny orange juice glass, in a small room with little views. In our opinion, it's a been there done that experience.
Know… Acqua alta (high water) is real, don't ignore the high water alarms or you'll get caught by rising tides as we did. We couldn't cross St. Marks without buying the bright orange water boots that crafty vendors sell for a bargain 8 euros. It was fun splashing around and an experience we won't soon forget. It's most common during November, December, and October.
Be a Tourist…If it's your first time in Venice, you must go on a gondola ride. Don't hire one near St. Marks's where the waterways are congested, instead head away from the square where you can explore quieter, hidden spots along the canals.
Tripper Tip… Private water taxis are expensive; the best and most inexpensive way to travel on the Grand Canal is on board a vaporetto (Venice's waterbuses).

For more on Venice click here for our lengthier itinerary.