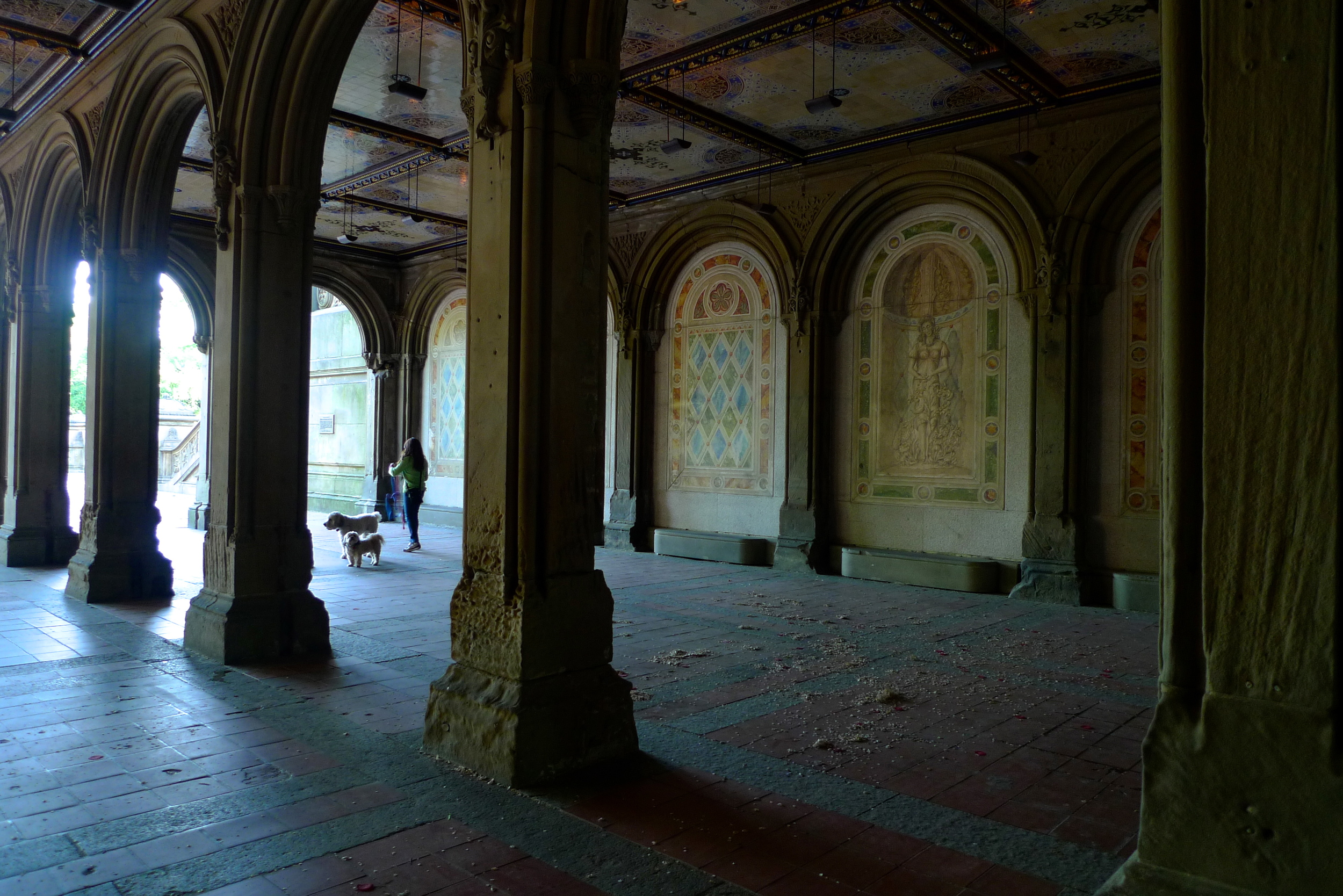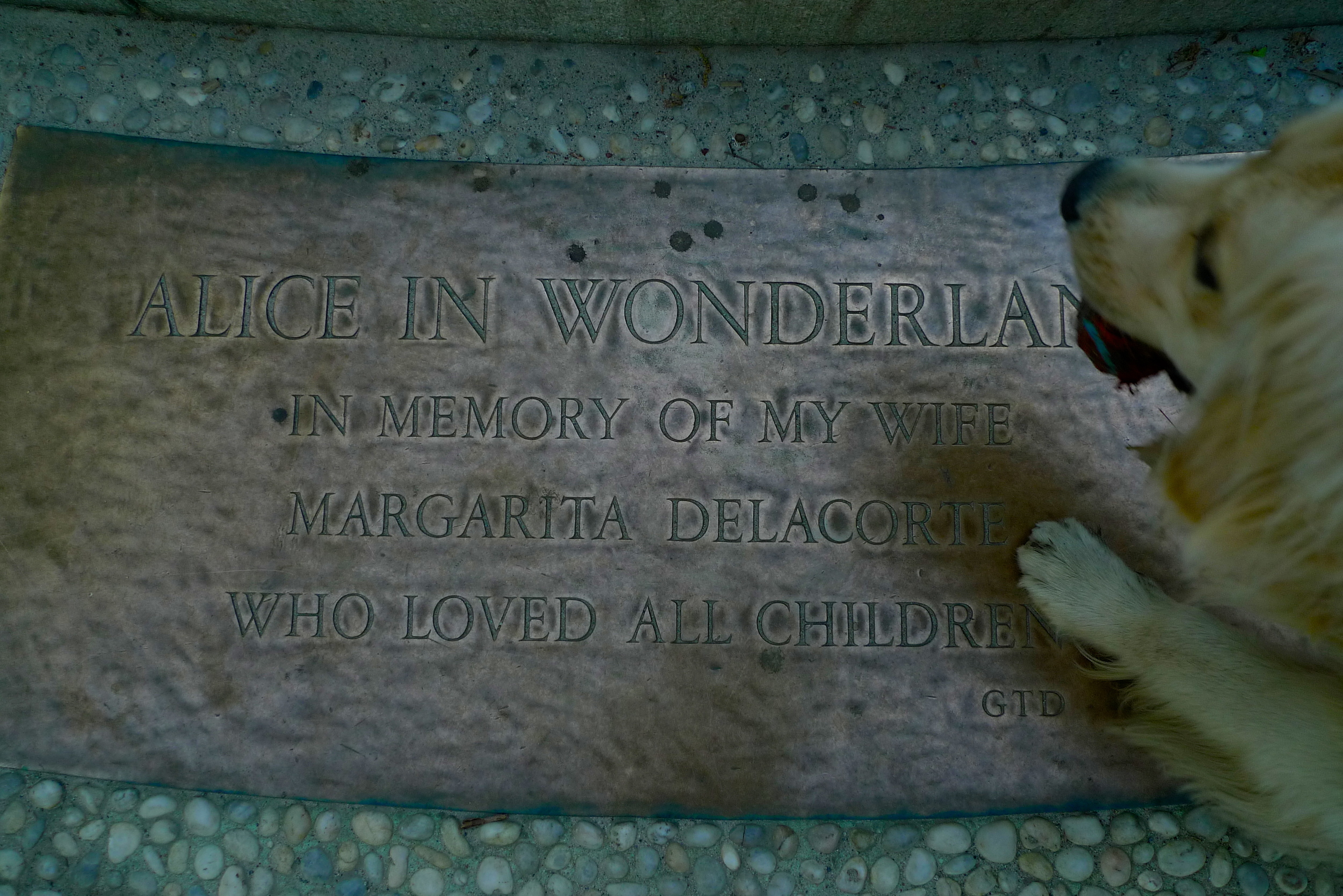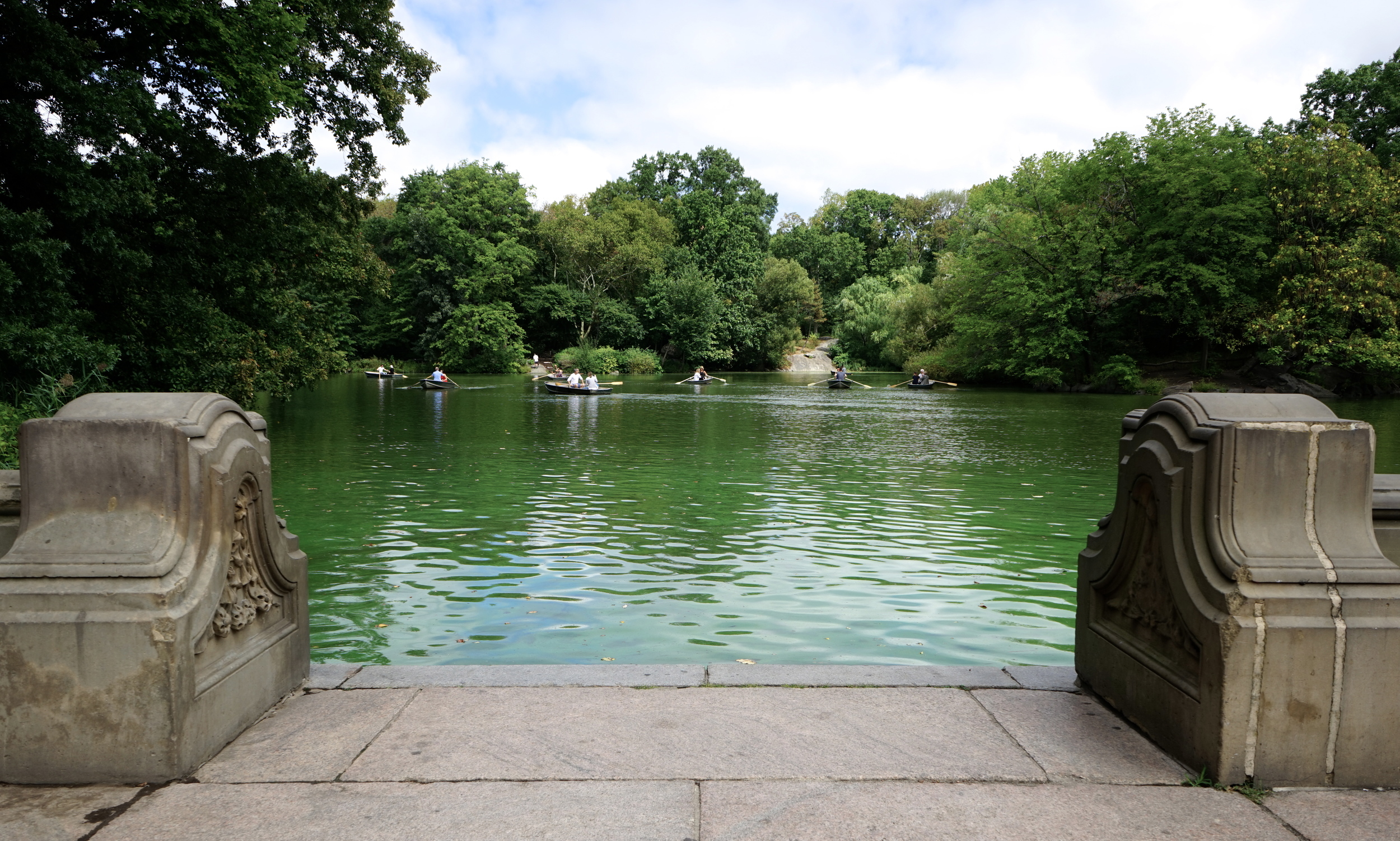 Central Park's 843 acres runs through the Upper East and West Side of Manhattan, a green playground loved by New Yorkers and visitors alike. Flanked by iconic institutions such as the Met, Guggenheim and Museum of Natural History it plays host to countless events such as Shakespeare in the Park and concerts at SummerStage. But, how much do you really know about the most visited urban park in the United States? As hometown girls, we've been in the Park too many times to count, but didn't know all that much about its history or the story behind some of the parks most famous landmarks. There are many ways to fix that-- starting with a tour given by the Central Park Conservancy.
Breakfast: Before the tour head to to the nearby Plaza Hotel, located right across from the park on Fifth Ave. and Central Park South. You won't spot Eloise, but you'll find good food at the specialty food hall on the concourse level below the hotel. Tartinery, FB Patisserie and Pain D'Avigon all open at 8 am, grab a coffee, sweet treat or a breakfast sandwich. This is a good place to return for a quick lunch - with something for everyone. Our favorites include the excellent lobster roll at Luke's, salads at Boulud Epicerie or the Frito Kid at No.7 Sub. (Really, why didn't we ever think to put fritos on our sandwiches before?)
Tour: Are you old enough to remember when no one went to Central Park? In the dark days of the 80's the park had fallen into serious decline until a group of concerned citizens formed the Central Park Conservancy, and raised millions of dollars for renewal. Now, they manage the park under contract with NYC. Who better to tour with than the very people who watch over it! We met our guide, a conservancy volunteer, for the "Highlights of Central Park tour". Joining a group of approximately 18, we met at the Dairy Visitor Center, and after a quick history lesson we were on our way. Bethesda Fountain? Check. Bow Bridge, The Mall and Literary Walk…check, check, check. Other offered tours focus on less frequented sights such as the North Woods tour of the park's northernmost sights or of the Ramble, a 36-acre wild garden. Some tours are ticketed and space is limited so book ahead. For a schedule of tours click here.
Audio Tour: Prefer to wander on your own? Download the official Central Park app to access a free audio guide featuring narration from some of New York's most well known celebrities. For example, you arrive at the Alice in Wonderland sculpture; call 646.862.0997, then enter the appropriate location extension you see before you and hello to Whoopi Goldberg on your phone. There's Kelly Ripa at the Carousel, Anne Hathaway at the Delacorte Theater, Yoko Ono at Strawberry Fields and Jerry Seinfeld at the Mall - just to name a few of the 41 commentaries.
Coffee Break: I had to brave a few dogs to get in line to grab a coffee at Le Pain Quotidien, nestled above Sheep's Meadow close to West 69th Street. The outdoor seating, free Wi-Fi and a full breakfast and lunch menu, all within the park grounds, makes this a popular spot.
On Wheels: Cover the entire park on a two-hour tour with Central Park Tours offered at 10, 2 and 5. Licensed guides lead groups no larger than 8 covering all the major sites. You start at their shop at 52nd and Broadway, entering the park together at Columbus Circle. For those preferring to ride alone they offer a $25.00 all day special and will provide park maps.
Romantic Lunch: Over the years Central Park has been a location in countless Hollywood movies, cast in a starring role in the popular comedy When Harry met Sally. Have lunch, as Sally and her friends did, at the Boathouse restaurant. Afterwards, rent a rowboat (it's a good idea to reserve ahead) and paddle around the lake in your very own rom-com.
Aimless Wander: The Park's creators, Frederick Law Olmstead and Calvert Vaux, intended for you to get lost in the different terrains of the park, so why not go ahead and just do that. Explore the six-acre Conservatory Garden, take a spin on the Carousel, discover the Alice in Wonderland Statue, find the Imagine mosaic at Strawberry Fields , skate at Wollman Rink (during the winter) or take a run around the reservoir. Make sure to stop and read some of the touching, personalized plaque's on the park's benches. Since it's launch in 1986 over 4,100 benches have been lovingly adopted through the Central Park Conservancy. To read more about these special dedications click here.
What's Up: There is always something taking place year round, to see upcoming events click here or here.