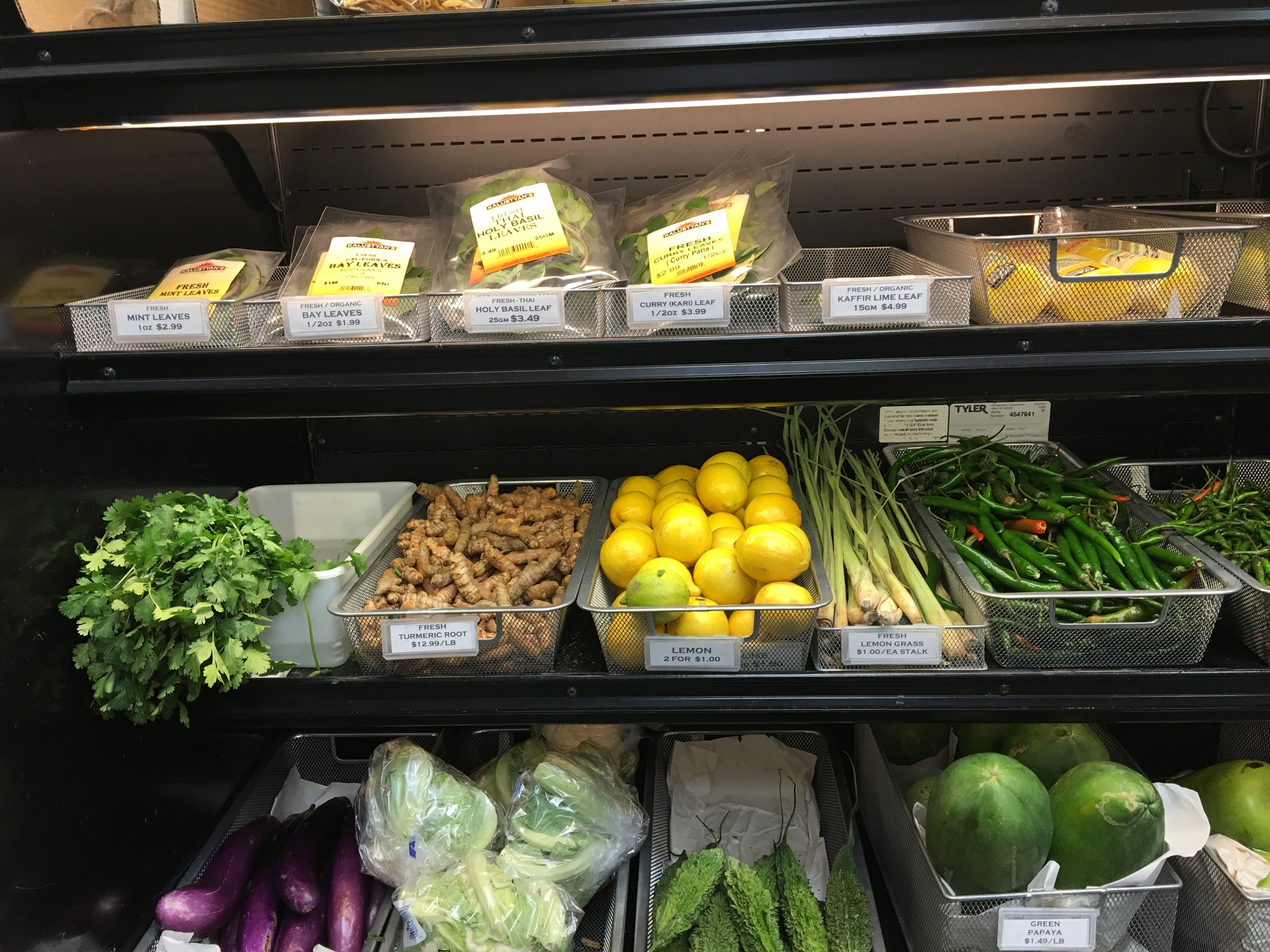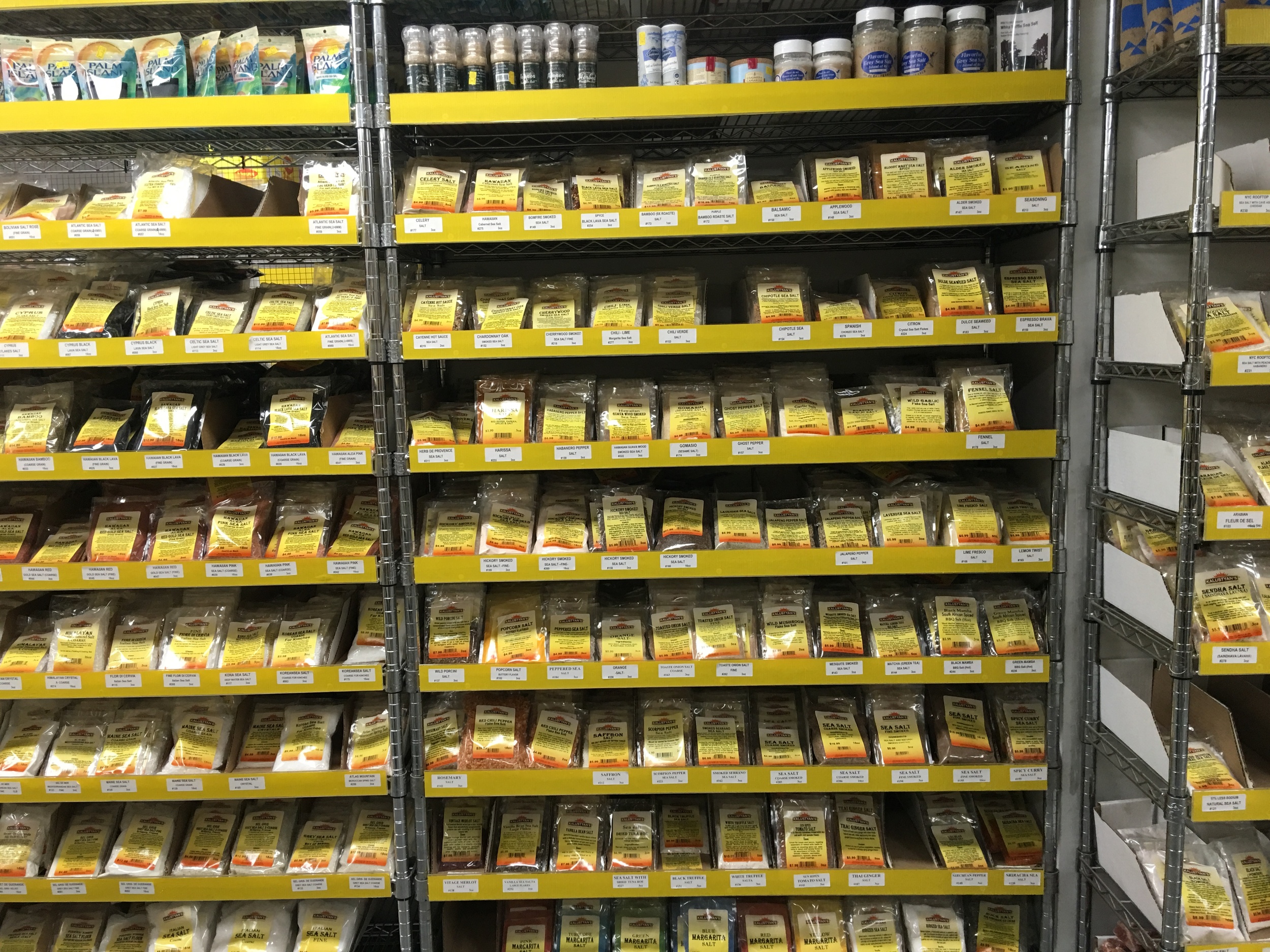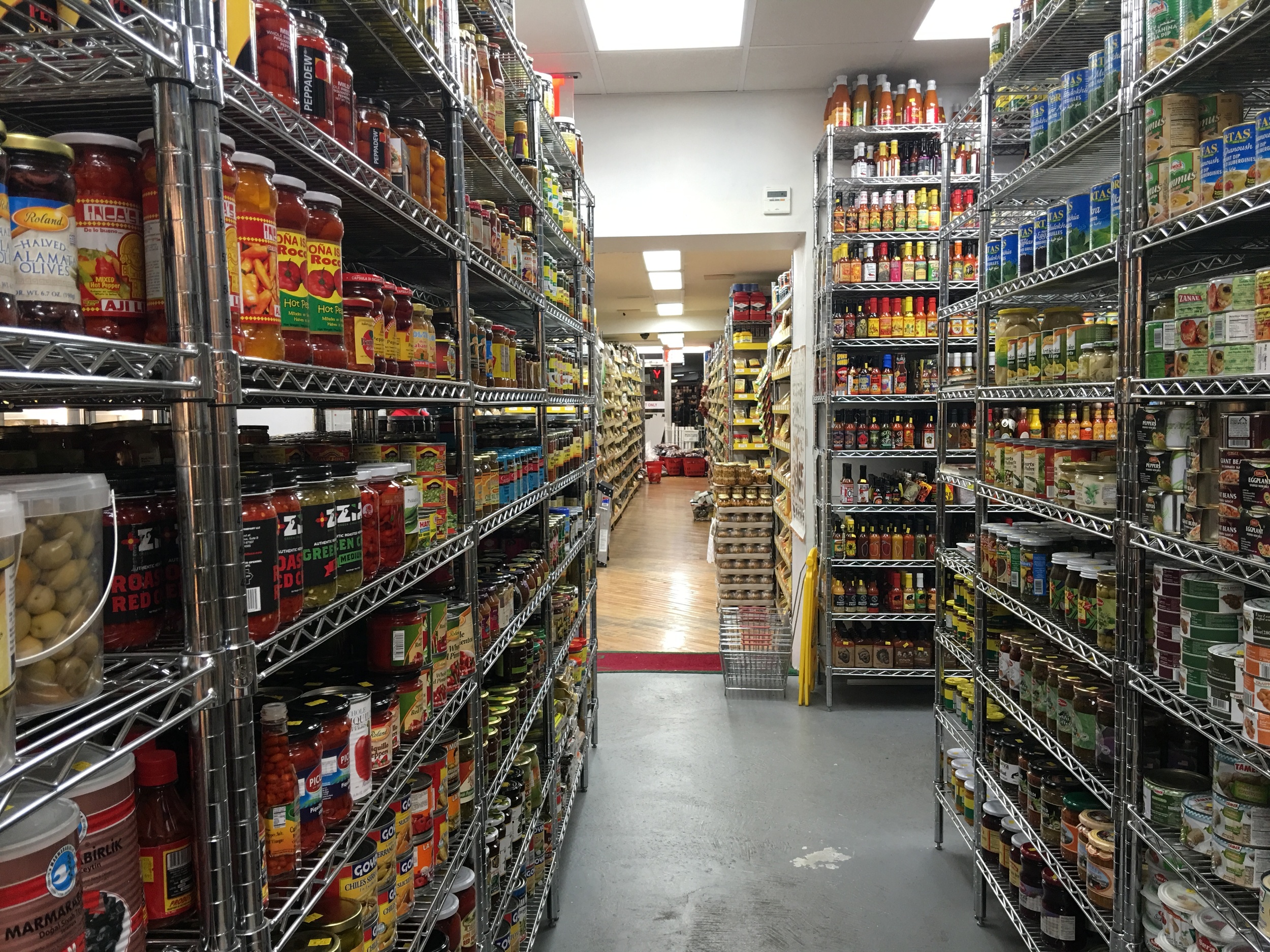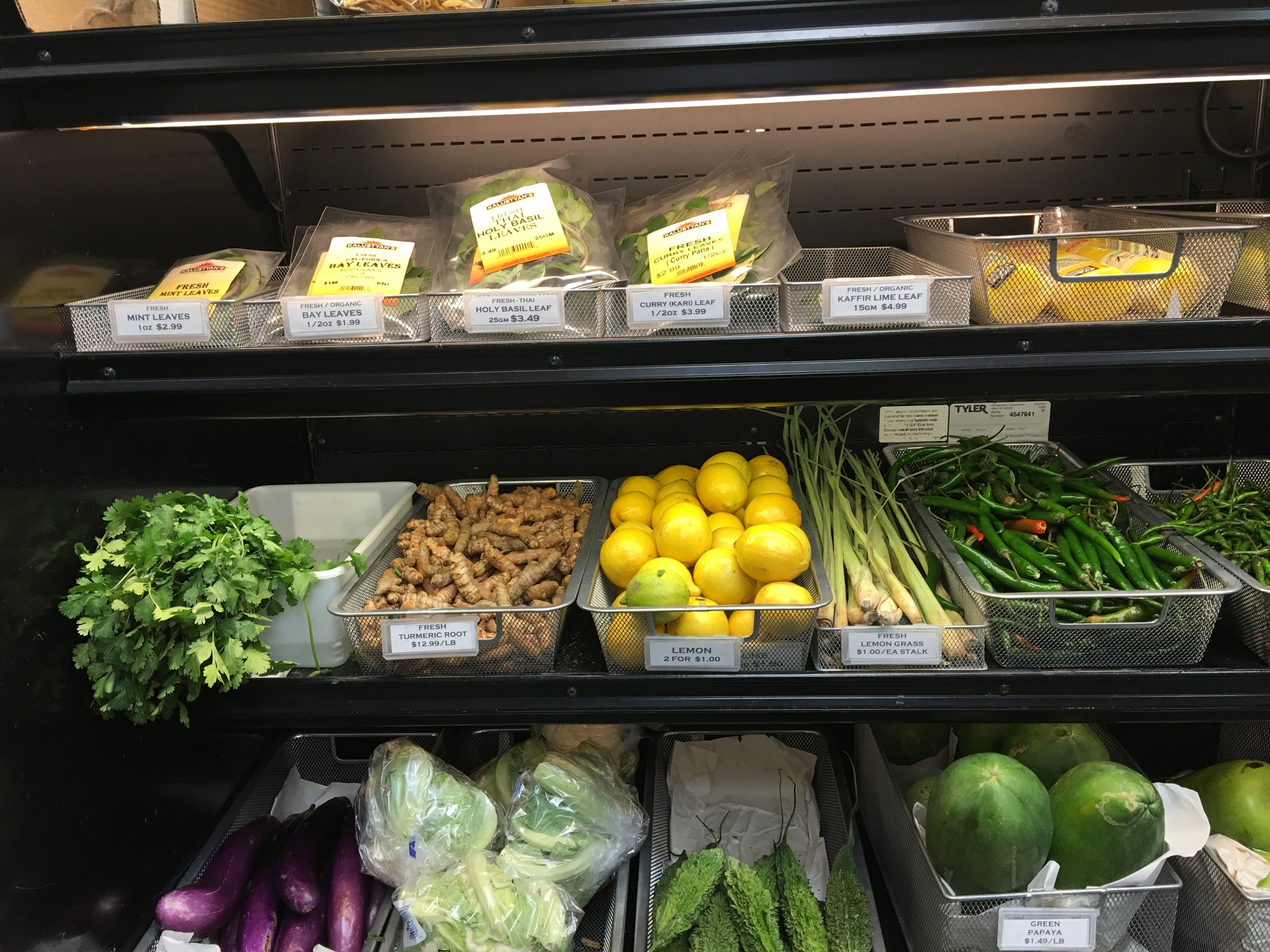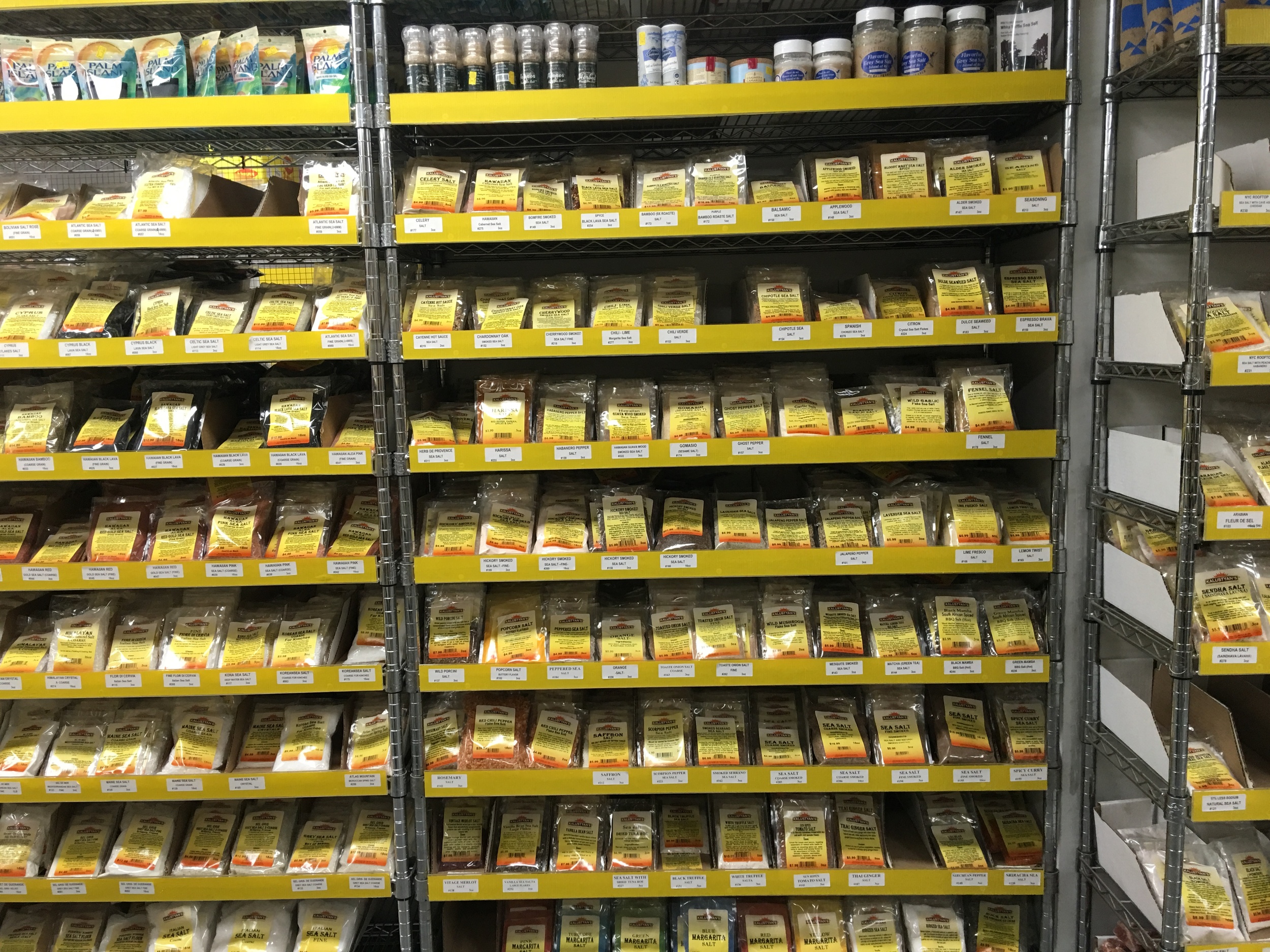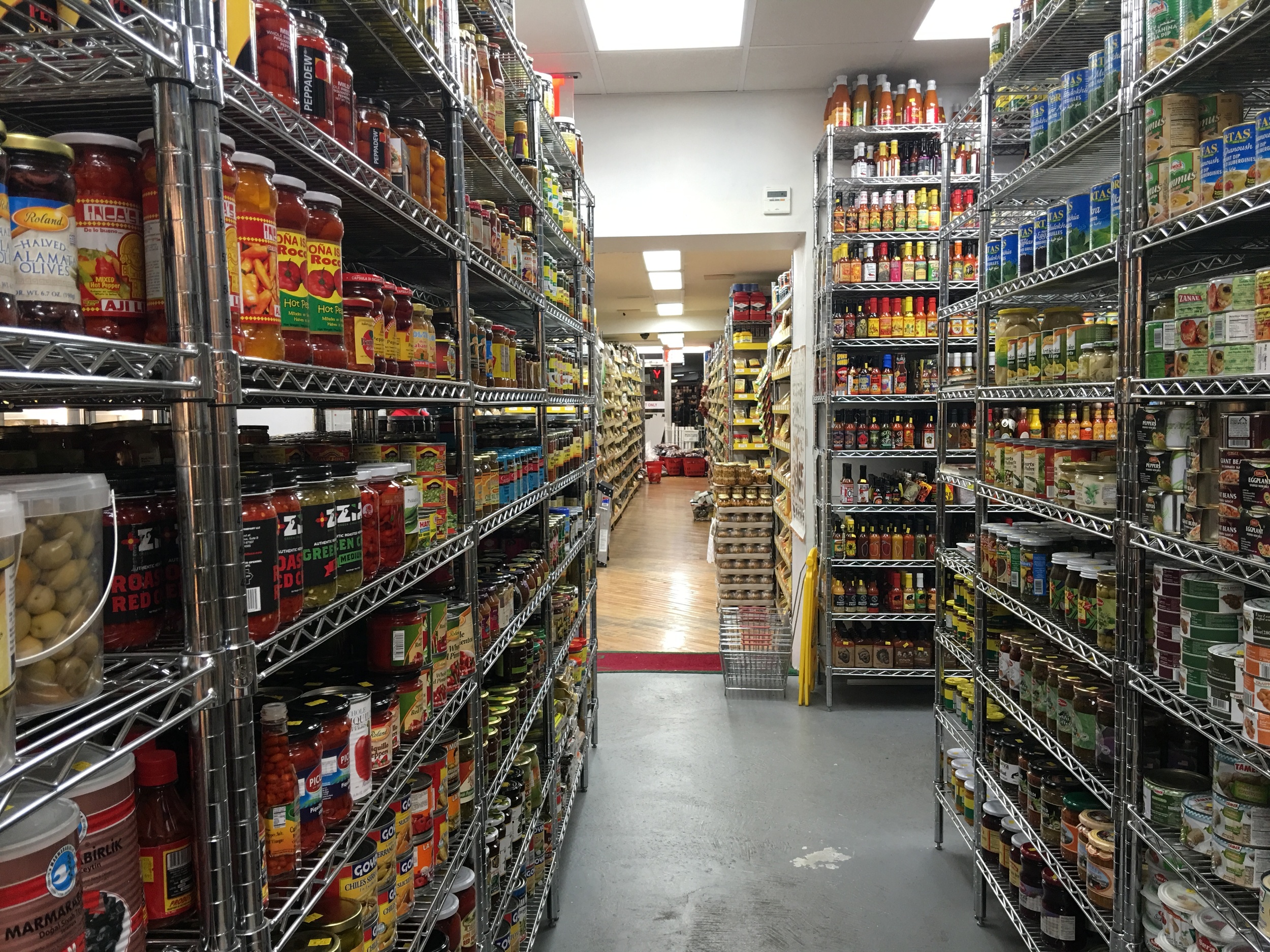 It's beyond debate that New York is one of the world's great eating cities: a true melting pot of not just people, but cuisines. In NY one can tour the world on a plate--a foodie's dream destination! Not only are we big fans of Indian cuisine, everything from the city's fancy high end restaurants to the corner curry shop, but we also love to cook Indian at home. From a hot, new Indian restaurant in the East Village to a landmark shopping mecca in Murray Hill here's Daytripper365's new finds and old favorites.
New Kid on the Block: Babu Ji's, a casual Indian restaurant in Alphabet City has been getting a lot of press and glowing reviews since it opened on Avenue B. Though the restaurant doesn't take reservations, it does accept a limited number of bookings for their daily tasting menu. When we arrived at 6:15 the restaurant was already full, early for downtown. Besides guaranteeing a table, the daily menu chosen by chef Jessi Singh is a fun way to sample Babu Ji's take on Indian cuisine; a tasting experience our group of four found to be fun, delicious and plentiful.
Best Bites: We all devoured the Papadi Chaat, an Indian version of nachos with crackers mixed in among chickpeas, cucumbers, and pomegranates drizzled with tamarind, mint and yogurt—addictive! A fried, hollow poori ball came with a warning from the waiter to eat it all in one bite. Good advice, as the yogurt spiced center explodes in your mouth. There was Colonel Tso's cauliflower, a fusion of Asian and Indian flavors. For the main act we each got our own sampler plate of small bowls filled with butter chicken, vegetable, scallop and lamb curry, dal, rice and a mix of poppadum and Naan bread. Dessert was an ice cream like Kulfi pop, a milky infusion with cardamom and pistachios served in a handmade tin tube. The service was super friendly, the space was buzzing and we did indeed eat like a "Babu Ji", a Hindi term the restaurant translates as "the mayor of the block."
Other favorites: For high end India, head to Junoon, Tulsi or Tamarind Tribeca. There's not much atmosphere but the food is excellent at Moti Mahal Deluxe on First Avenue at 61st. We've left stuffed more than once after partaking in the all you can eat lunch time buffet at Chola on East 58th, a deal at $14.95. For a quick fix the tandoori chicken and dal is pretty good at hole in the wall Curry in a Hurry.
Shop: Ready to create your own Indian dishes at home? There's nothing quite like Kalustyan's, a specialty market on Lexington Ave between 27 and 28th known for it's Indian spices and dry goods. With so much more than just Indian ingredients, this is a go to spot for Middle Eastern, Asian and other exotic, global ingredients. Need some dried ancho chilies, rose water or fregola you can find it here. We always stock up on chana dal, fresh chapati's, and harissa (try the Mustapha brand—the best!) and never leave without a jar of their homemade preserved lemons. There's a café on the second floor, and a section with cookware and utensils. After a recent expansion the shop is even bigger with more items than before.
Cook the Book: We have many dog-eared Indian cookbooks from the great Julie Sahni and Madhur Jaffrey, but we'd be lost without my favorite easy to use 'Indian Home Cooking' by Suvir Saran and Stephanie Lyness.
Next Up: A trip to Jackson Heights for a taste of Bollywood in Queens.