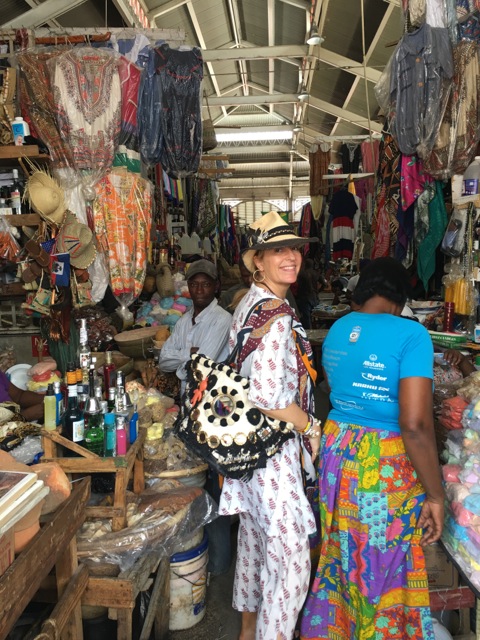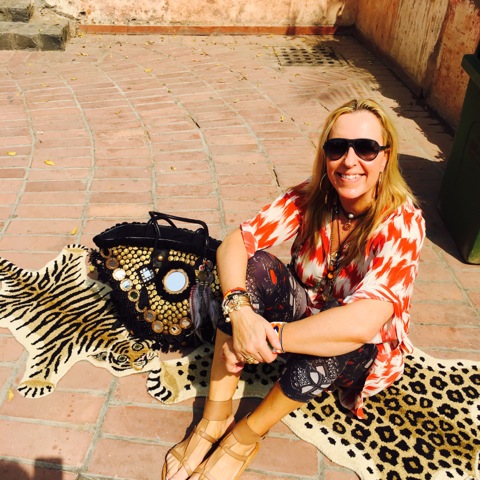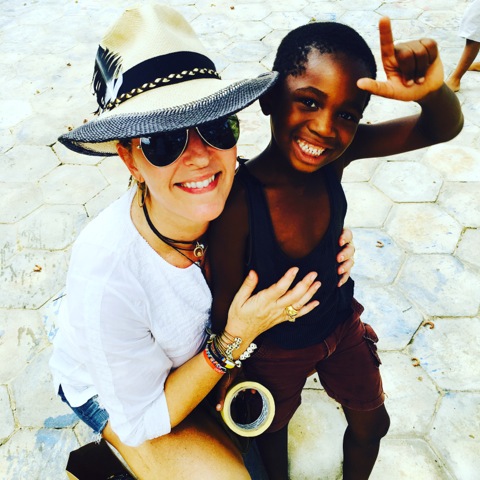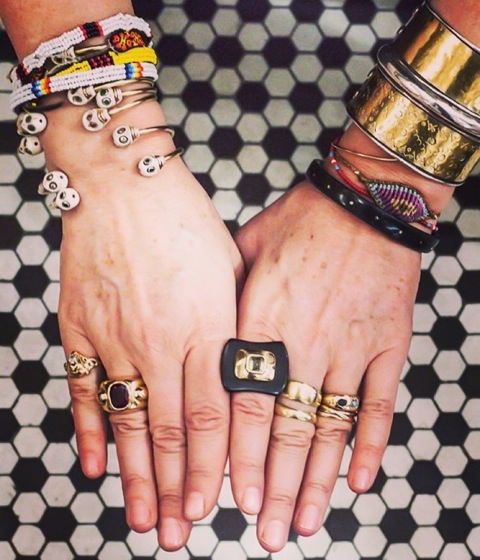 For our first Daytripper365 Spotlight, we are excited to feature Stephanie von Watzdorf, the creator and designer of Figue, a women's luxury lifestyle collection. Named for the figs Stephanie grew up eating in Italy during her childhood, Figue reflects a "global gypsy-meets-jet-set spirit, born out of a passion for travel and a desire to share the talents of artisans around the world." The collection is colorful and bohemian and perfect to wear traveling-whether you're off to a far-flung destination or a local neighborhood spot. Stephanie is an avid traveler--just take a look at her Instagram-- but when she's not adding more stamps to her passport, she calls New York home, and here she shares some of her favorite spots.
— STEPHANIE'S NYC PICKS —
Favorite Neighborhood…Chelsea and the West Village
Go to Coffee...My favorite is Irving Farm
Lingering Lunch...Lucien.......I order the "moules frites."
Dinner with Friends…Indochine
Date night...Cafe Clover...the daily fish special and quinoa cakes are delicious!
Weekend Brunch…Jane Hotel. I love the avocado toast with a glass of rose at Cafe Gitane.
Weekend Escape…I love to spend downtime in Hudson. I go to all the little shops and vintage stores and eat at Le Gamin. I stay with my friend Carolyn Roumeguere who has a fantastic barn/property. She is actually building a kind of safari camp hotel and event space that I know will be beyond amazing - out of Africa! (Carolyn grew up in Africa with the Massai tribe.)