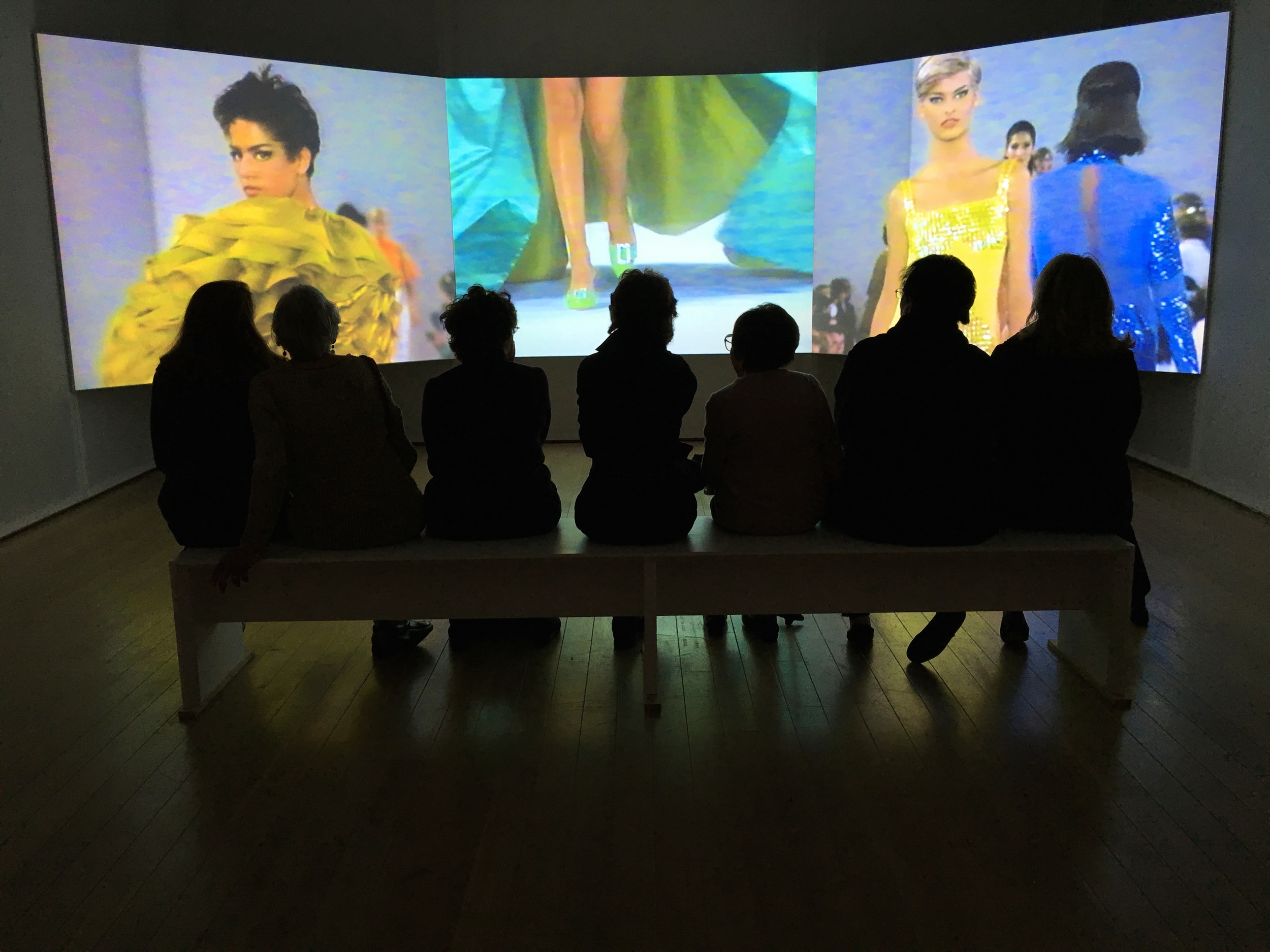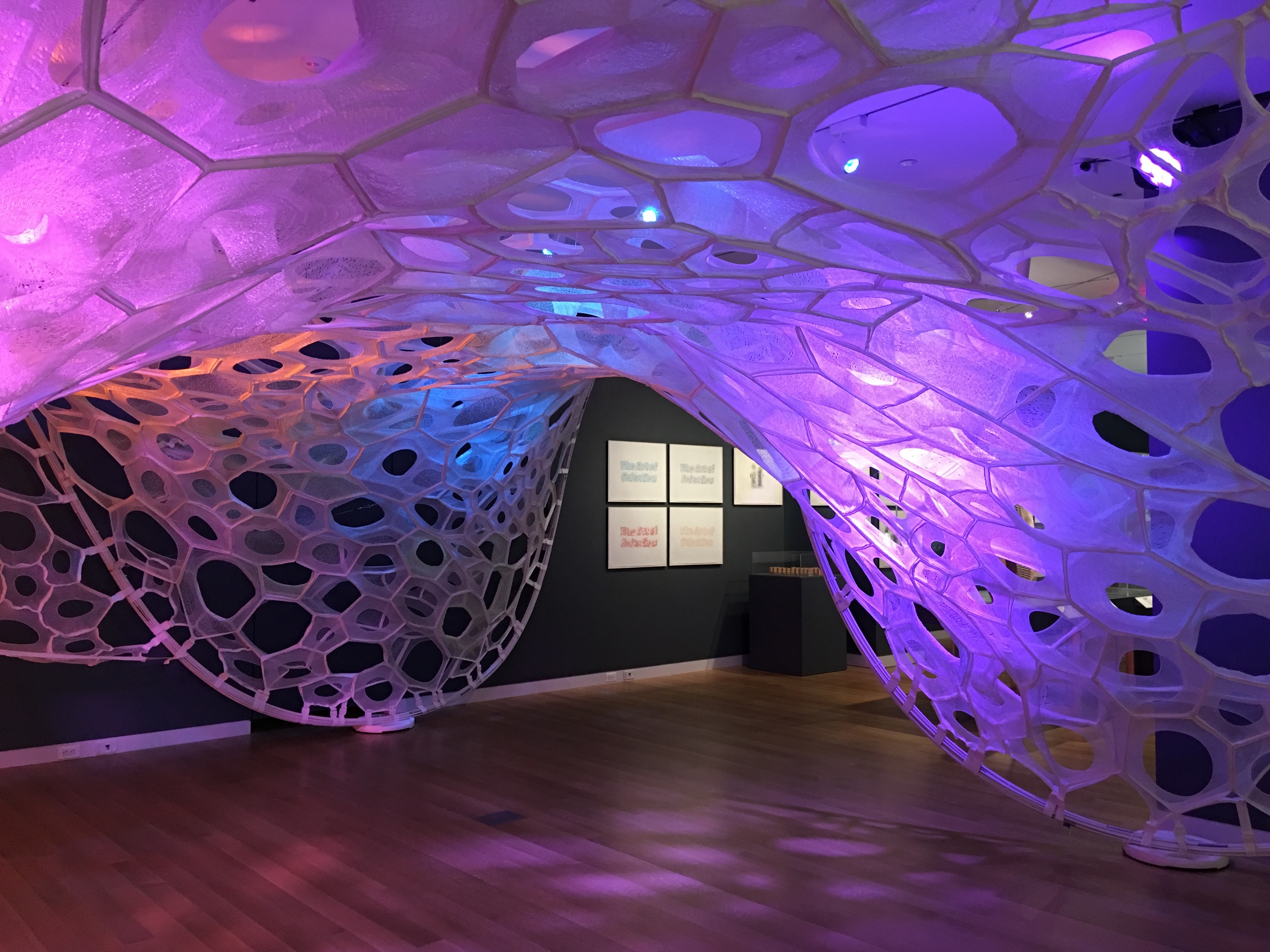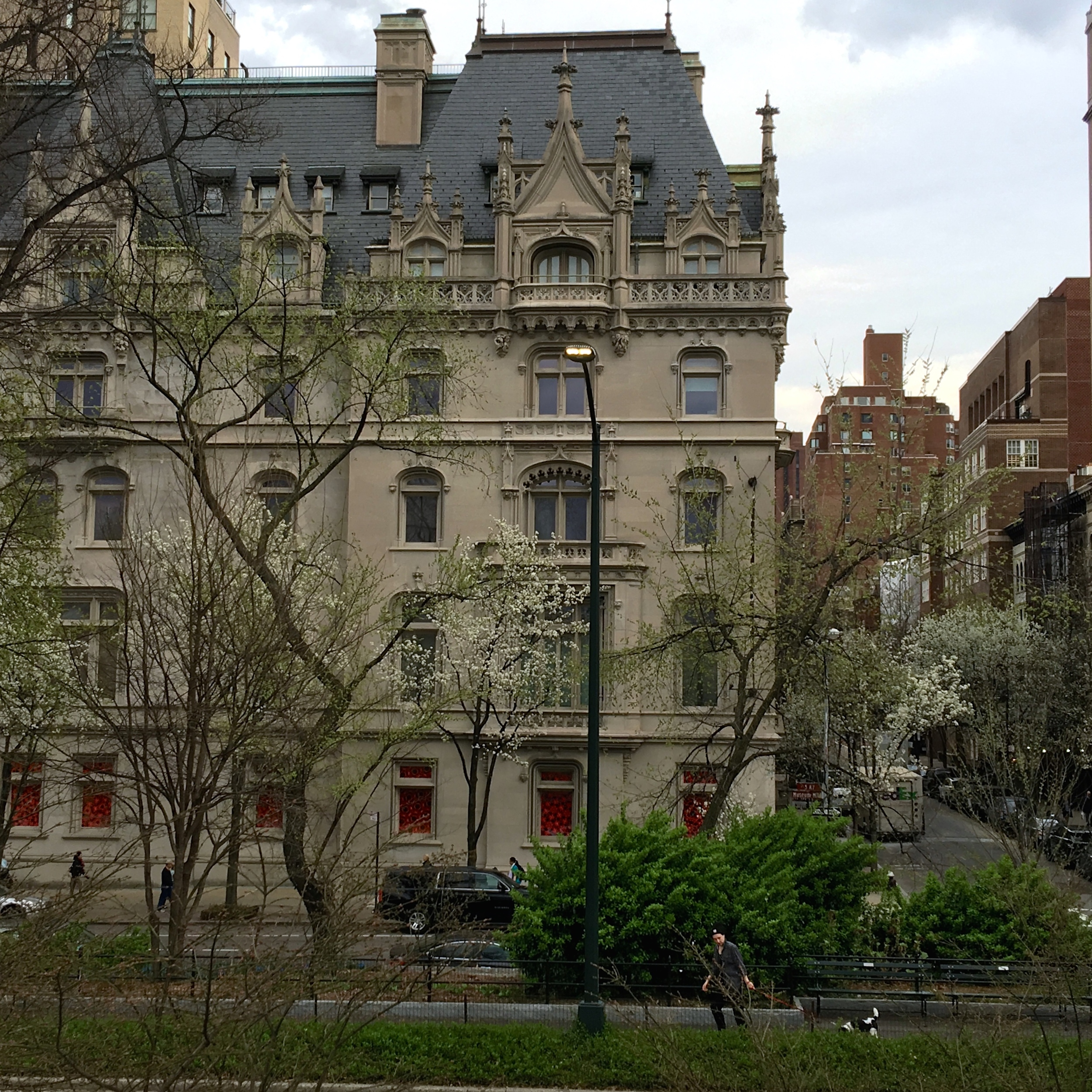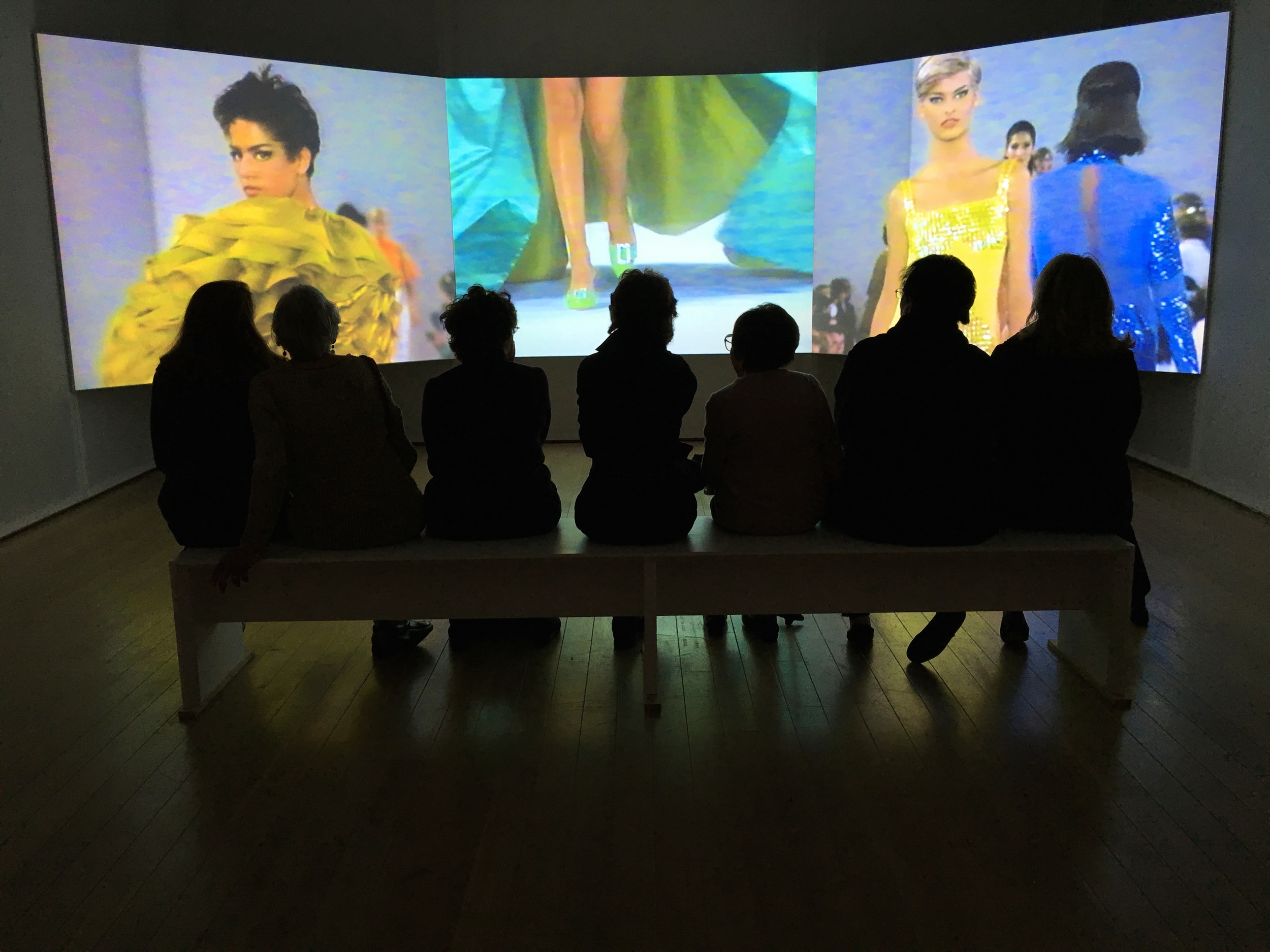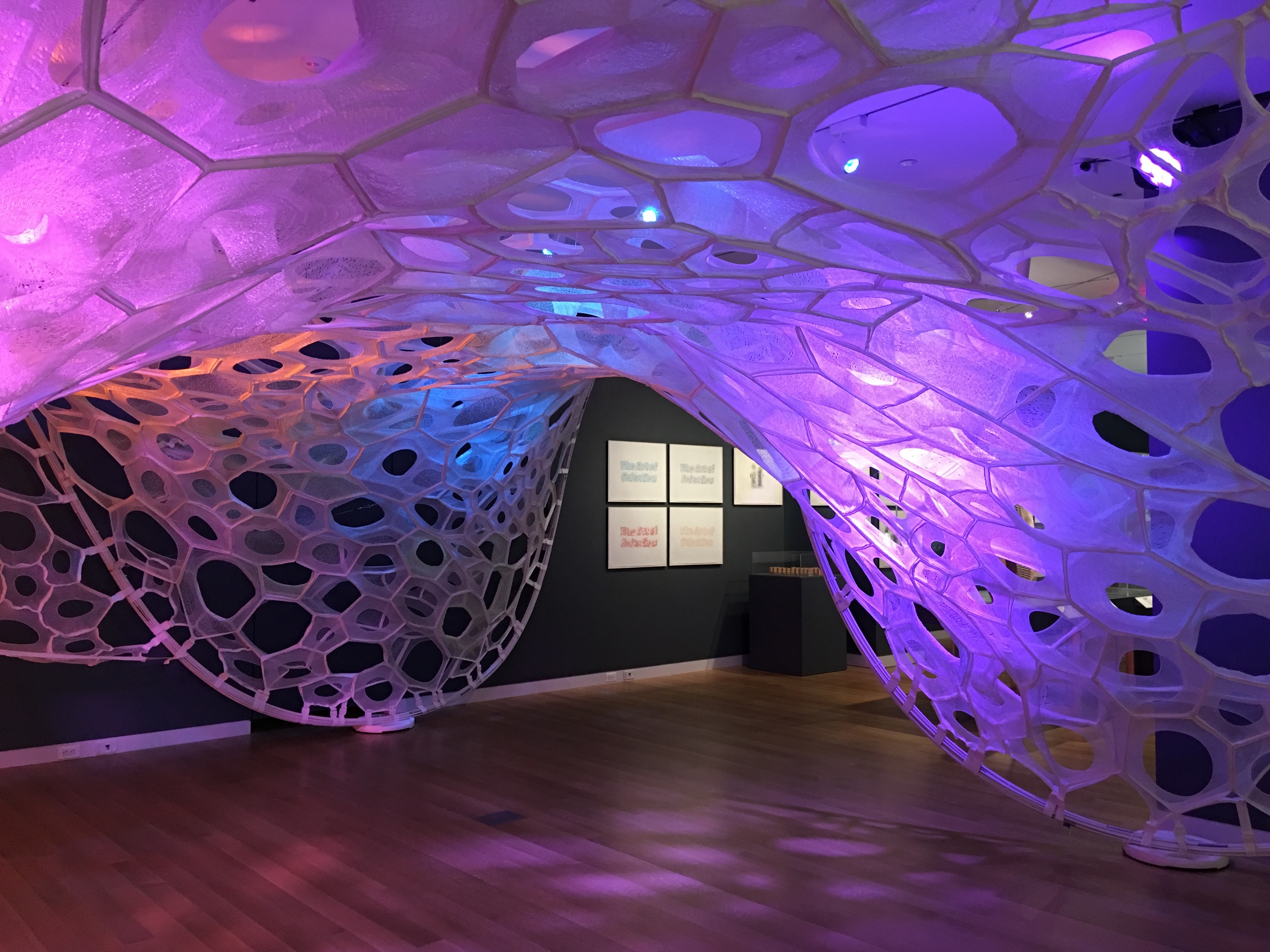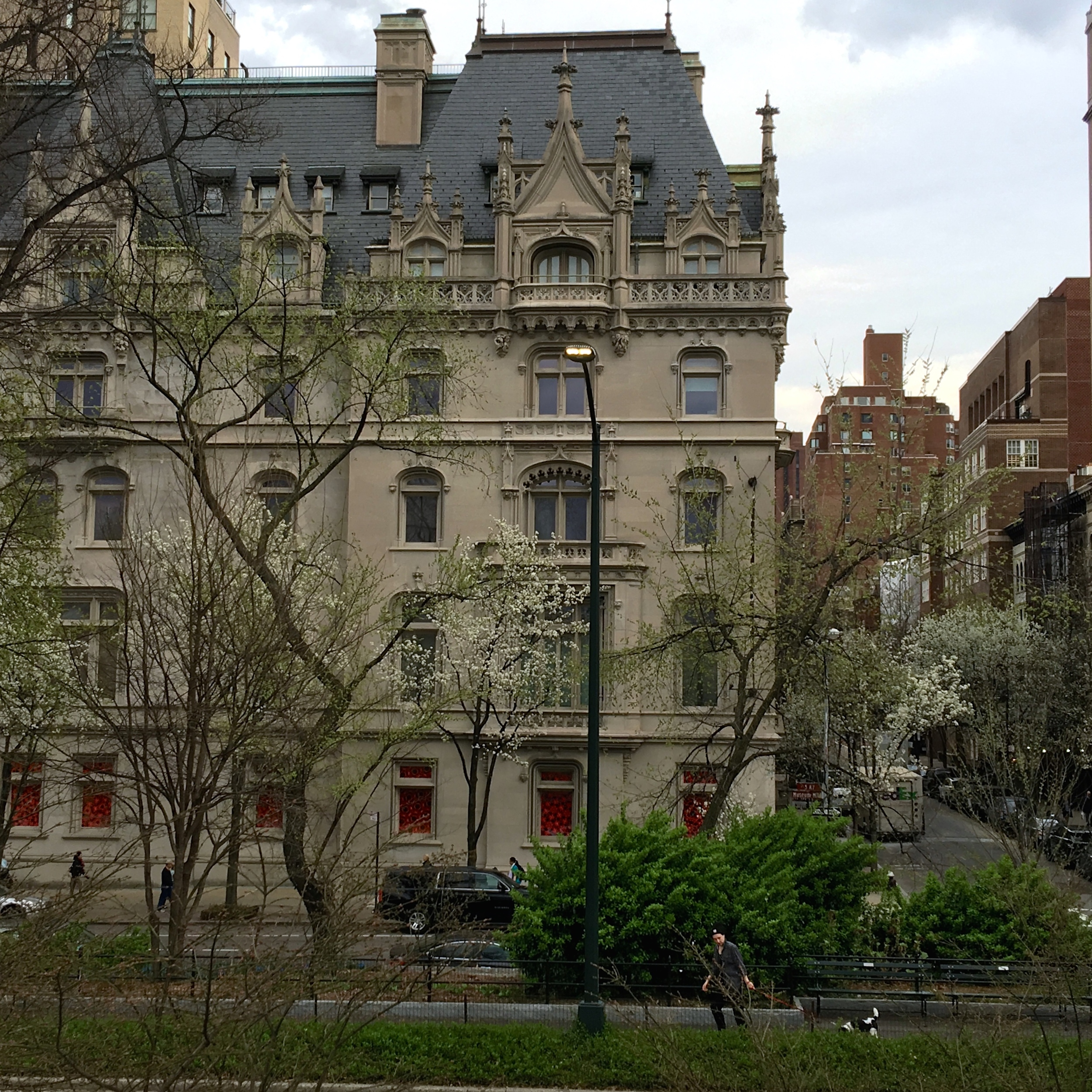 Some of the world's finest museums reside on a stretch of Fifth Avenue running from 82nd to 105th Street; officially known as "Museum Mile." The Metroplitan Museum of Art and the Guggenheim get most of the attention, attracting tourists and locals alike who line up in droves for their blockbuster shows. Yet, there are other smaller institutions such as the Jewish Museum and the Cooper Hewitt Museum, that offer visitors just as rich an experience as their larger neighbors in intimate settings and with well curated exhibits and respected permanent collections.
Jewish Museum: Housed in a grand French Gothic landmark building, once the home of the Warburg family, the Jewish Museum is located on the corner of 5th at 92nd Street. Serving as a "hub for art and Jewish culture for people of all backgrounds" the collection of over 30,000 works explores Jewish identity across 4,000 years through decorative arts, paintings, and sculpture. Currently running until August 7th don't miss their fabulous new exhibition—Isaac Mizrahi: An Unruly History. It's a compelling look at the career of one of America's most flamboyant fashion designers, a Brooklyn boy who over the years has worn many hats from high end designer, director, actor to entrepreneur. Make sure to get the audio tour when you arrive or download the app for free. There is an entertaining short multi-screen video installation, but if you want more 'Isaac' watch Unzipped, Douglas Keene's (Mizrahi's boyfriend at the time) uncensored documentary of the fashion world focusing on the launch of Mizrahi's 1994 collection.
Bagels and Lox: We don't believe Yente, the village match maker in Fiddler on the Roof could have arranged a better "marriage", than the recent union of two iconic New York Jewish institutions: Russ and Daughters, the legendary downtown appetizing store and the Jewish Museum. How fitting that after 102 years the café has opened it's first uptown location in the lower level of the museum. Lunch offers all the classics from the original plus new items such as shakshouka and vegetarian chopped liver. A highlight of our meal was the "Fancy Delancey", one of the appetizing boards where instead of salmon there's smoked yellowfin tuna served with horseradish, dill cream cheese (tofu cream cheese is available) and wasabi micro greens—elevated and delicious. Wash it all down with a chocolate egg cream or a Dr. Brown's soda. Murals by Maira Kalman charmingly decorate the walls of the 70 seat, sit down restaurant and there's a take out counter so you can leave the museum with not just insights into Jewish culture but with house made bagels, bialys and babkas.
Shop: Where else in NYC can you get Jewish Mother gum that says "Go. Rot your teeth" in a pack designed by artist Maira Kalman? Don't leave without a quick browse at the Jewish Museum's excellent gift store for exhibit related items, as well as Jewish ceremonial objects. This is a great source for gifts, especially for weddings, bar and bat mitzvahs or as housewarming presents. Right next door on East 92nd, a second shop, Celebrations, sells higher end and artist-designed products perfect for holidays and special occasions.
Divine Brew: Refuel with a caffeinated pick me up at trendy Australian café Bluestone Lane's UES branch. This is a unique and architecturally worthy stop located adjacent to the historic Church of Heavenly Rest, directly across from the East 90th Street Central Park entrance on 5th Avenue. If it's a nice day, consider taking a walk afterwards around the reservoir.
Cooper Hewitt: Enter through the large private garden into another one of New York's stately mansions, this one built by Andrew Carnegie in 1901 and now home to the Cooper Hewitt Design Museum. Part of the Smithsonian Institution, this is the only museum in our country where the focus is on historic and contemporary design. Looking good after a 3-year renovation and restoration project that more than doubled the gallery space, the museum is now more interactive and immersive. Kids will love the Pixar exhibit and the Immersion Room, while the current exhibits of "Beauty" and "Thom Brown Selects" both explore ideas of reflection and "what is beauty"? The Cooper Hewitt also has an excellent gift shop featuring a diverse mix of products from both emerging and established designers. Enjoy breakfast, lunch or a glass of wine from the cafe, a branch of Italian eatery Tarallucci e Vino adjacent to the garden and terrace. Both the shop and cafe are accessible without an admissions ticket.