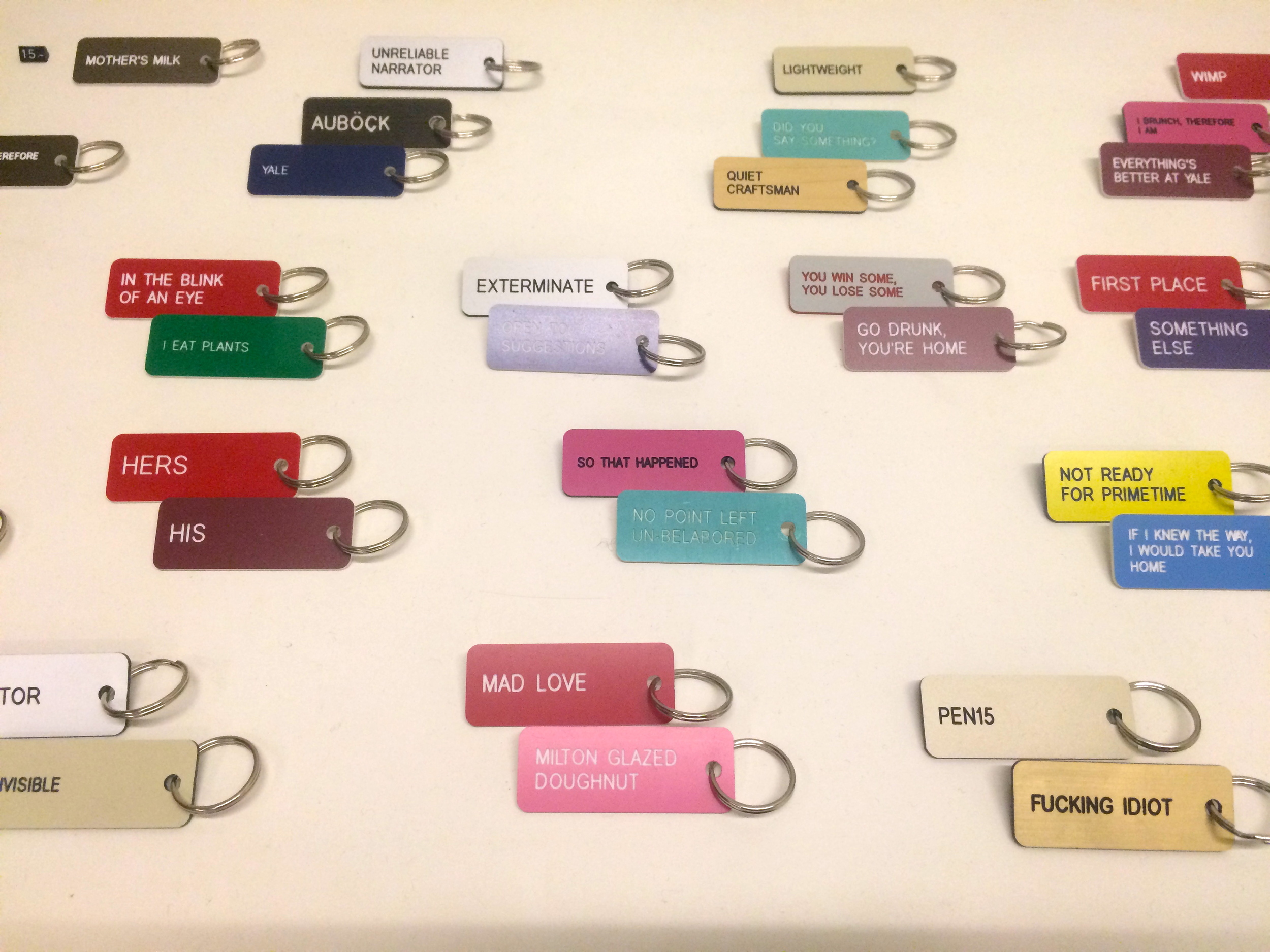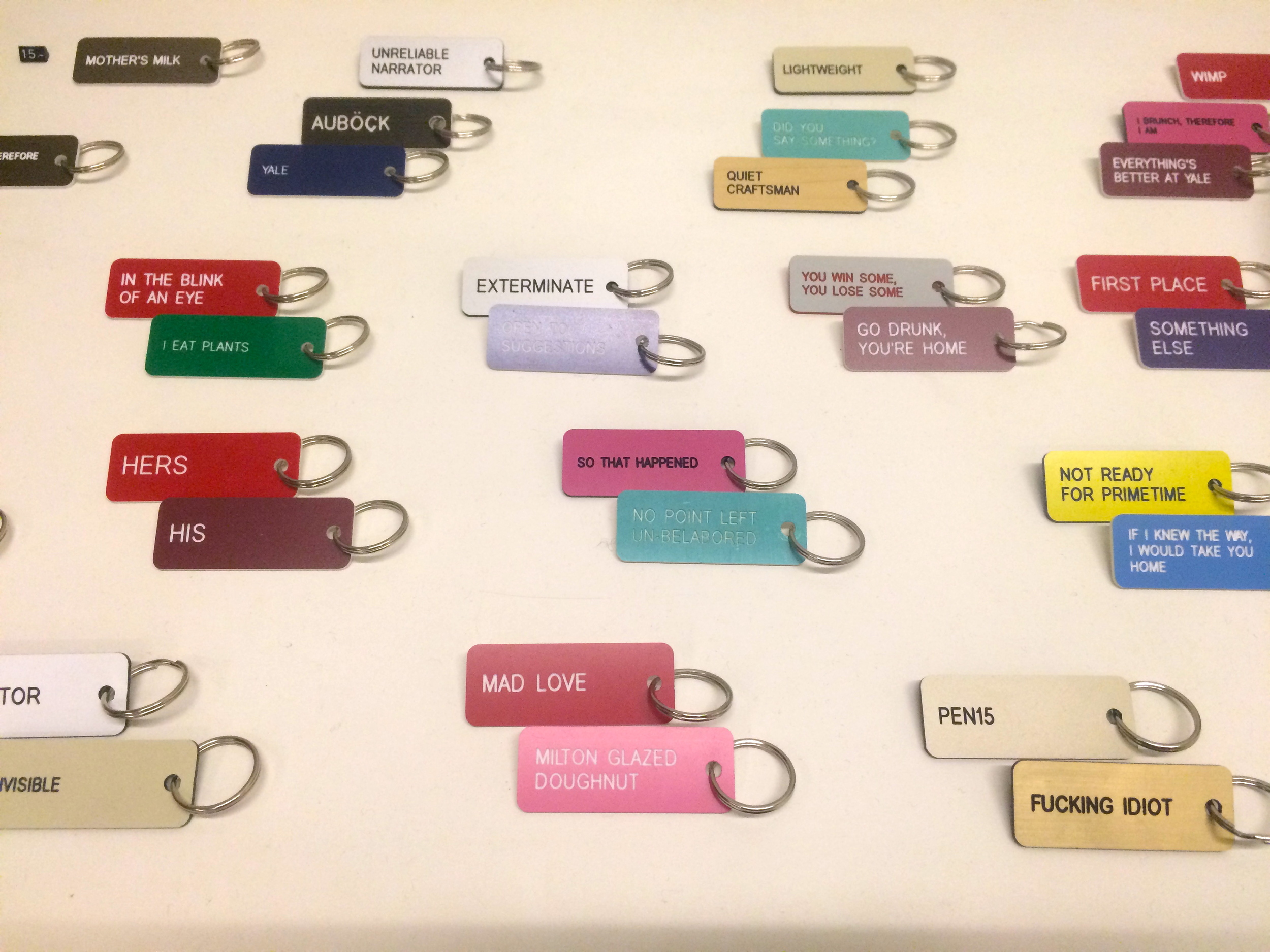 If you picture Orchard Street, the main thoroughfare of the Lower East Side, as home to low rise tenements, Jewish delicatessens and discount stores selling women's lingerie, men's suits and endless luggage you're looking at an old photo. Gentrification has hit the LES big time, and upscale boutiques, art galleries, and trendy restaurants have moved in. Spend a day in New York with one foot in the past and one foot very much in the present.
Early Breakfast: Russ and Daughter's, a New York institution dating back to 1914, recently opened this stylish, retro café around the corner from there perennially packed appetizing store. Now you can sit down and inhale their classic smoked fish, lox, onions and eggs, knishes, matzo ball soup, challah bread pudding-are you getting hungry yet? Breakfast is served all day. This is a classic NY experience.
History: Immerse yourself in the past at the Tenement Museum. See the restored apartments of 97 Orchard Street, home to over 7000 immigrants in the early 19th and 20th century. Personal guided tours such as-"Irish Outsiders, Meet the residents and Sweatshop Workers" are led by well-informed and lively guides who encourage audience participation. Tours start at 10:15-10:30 depending on the day and are limited to 15 so be sure to purchase your tickets in advance. (Everyone I know who has gone raves its one of their highlights of their trip to NYC)
Refuel: I love Roasting Plant, the home of the "Javabot". A crystal clear tube system "whooshes" the beans into the roaster for a truly fresh brewed cup of organic coffee. It's tiny though, with no real seats, so if you prefer to sit down Irving Farm is across the street and also excellent.
Shop: Check out Moo Shoes, this cruelty free store carries non leather shoes, belts and accessories. Pilgrim has a large collection of vintage jewelry, handbags plus their own unique clothing line. Next door to Pilgrim, Wendy Mink Jewelry showcases her line of original designs and vintage pieces. A little further down Orchard is another jewelry store-Anna Sheffield. Anna's fine jewelry using precious gemstones is artful, unique and yes expensive. The wedding rings and gold bangles are very special. You can find some different design items at Coming Soon and at Project No. 8, both great spaces. (At No. 8, I love the catchy word keychains by Various Projects, it's great for small gifts and can be custom ordered.) Right before you get to Canal Street there are two good men's shops. Alexander Olch, this is the designers's first store, now you don't have to travel to Barney's or Bergdorf's for his signature fabulous neck tie's, bow ties and scarves . Next door Billy Kirk has great leather goods such as backpacks, briefcases and belts.
Snack: Ok, BabyCakes is not technically on Orchard Street, but it's just off the corner on Broome. This gluten free, vegan bakery was one of the first and in my opinion way better than all the copycats it's sprung. Get the banana chip cake or the chocolate chip cookie. Plus the store is adorable!
Gallery Crawl: Many of the Chelsea galleries have moved to the lower east side in the last few years and many are located right here on Orchard Street, check out the current exhibits at Saramouche, Sasha Wolf, Shin Gallery, McKenzie Fine Art, and Mark Miller . Additionally, there's Muriel Guepin, Artifact, Joe Shefftel and Terrazzo Projects.
Apertif: Head to The Leadbelly, the sibling of Fat Radish, for stellar cocktails and a dozen cold oysters.
Ready for Dinner: You are going to love the Fat Radish, everyone I've sent has immediately upon walking in. The space is beautiful and airy and the farm to table food is impressive. There are lots of choices for vegetarians, I'm partial to the Fat Radish Plate, but with a solid burger and stellar duck fat fries there's something for everyone. This is a great neighborhood restaurant for lunch and brunch as well as dinner.
Late Night: Spread out over three floors Casa Mezcal has pop ups performances on Thursdays at 10 and DJ's on the weekends at there lower level lounge-Botanic Lab. With an enormous selection of potent Mezcal and late night tacos served on the weekends till 2 am this place is fun.
Next Up: I want to try Fung Tu for Modern Chinese by Chef Jonathan Wu who formerly cooked at Per Se. The small space looks cozy and the menu read's well--everything sounds good!